4 Seater Car
7 Seater Car
16 Seater Car
4 Seater Car
| Routes | Price |
| --- | --- |
| Da Nang Airport Transfer | 7 $ |
| Da Nang <=> Hoi An 1 way | 12 $ |
| Da Nang <=> Hoi An 2 way | 24 $ |
| Da Nang <=> Ba Na Hill 1 way | 17 $ |
| Da Nang <=> Ba Na Hill 2 way | 34 $ |
| Da Nang <=> Than Tai Mountain 1 way | 20 $ |
| Da Nang <=> Than Tai Mountain 2 way | 40 $ |
| Da Nang <=> Hoa Phu Thanh 1 way | 22 $ |
| Da Nang <=> Hoa Phu Thanh 2 way | 40 $ |
| Da Nang <=> Linh Ung Pagoda Round trip (2 way) | 15 $ |
| Da Nang <=> Ngu Hanh Son (Marble Moutain) Round Trip | 15 $ |
| Da Nang <=> Linh Ung <=> Ngu Hanh Son Round trip | 25 $ |
7 Seater Car
16 Seater Car
Reviewing
Valuable customer feedbacks after using SongNguyenTravel Car Service
Timely arrival of the driver. Good car and patient driver. Will book again in the future.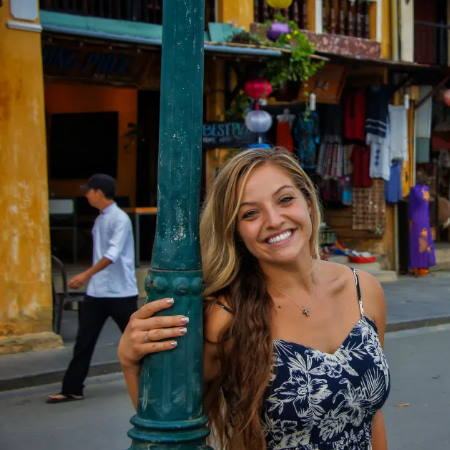 Angelina Jolie
The driver was enthusiastic, picking up the right place and time. The car goes smoothly and safely 👍.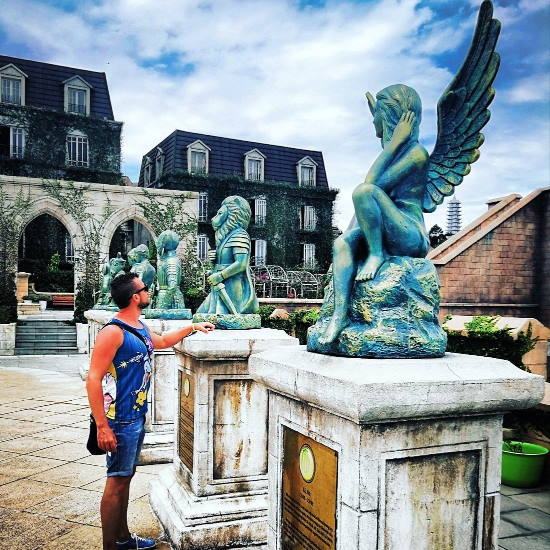 Nuno Santos
Superb! Easy communication. Highly recommended. Our driver was fun and very empathetic 😍.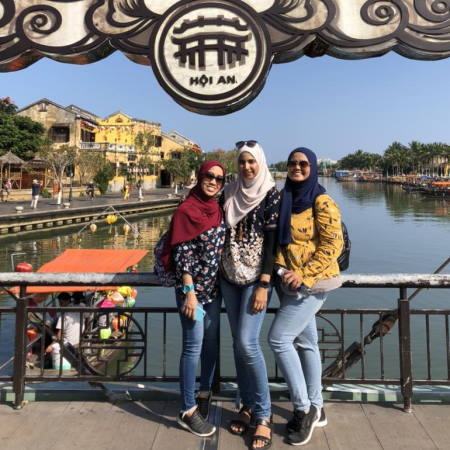 Nurul Pinti
Punctual driver arrived at hotel doorstep and flexible to arrange pick up time based on schedule.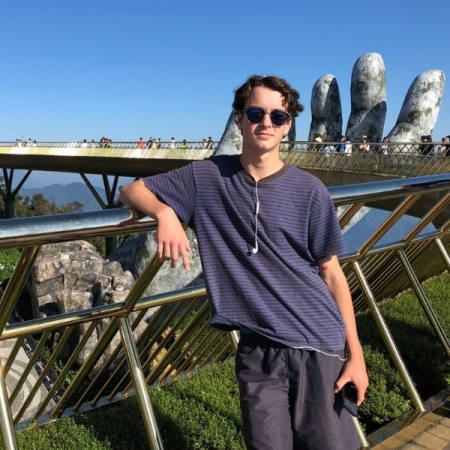 Gary West
Perfect! Car is very clean and driver's early waiting us before the booking. He's nice and good experience.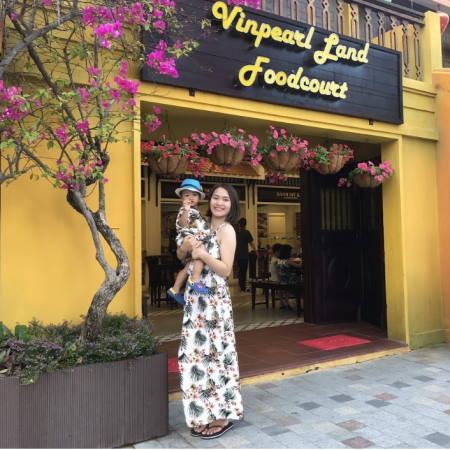 Lyly Lin
Fast Procedure
Booking Car is only 3 simple steps